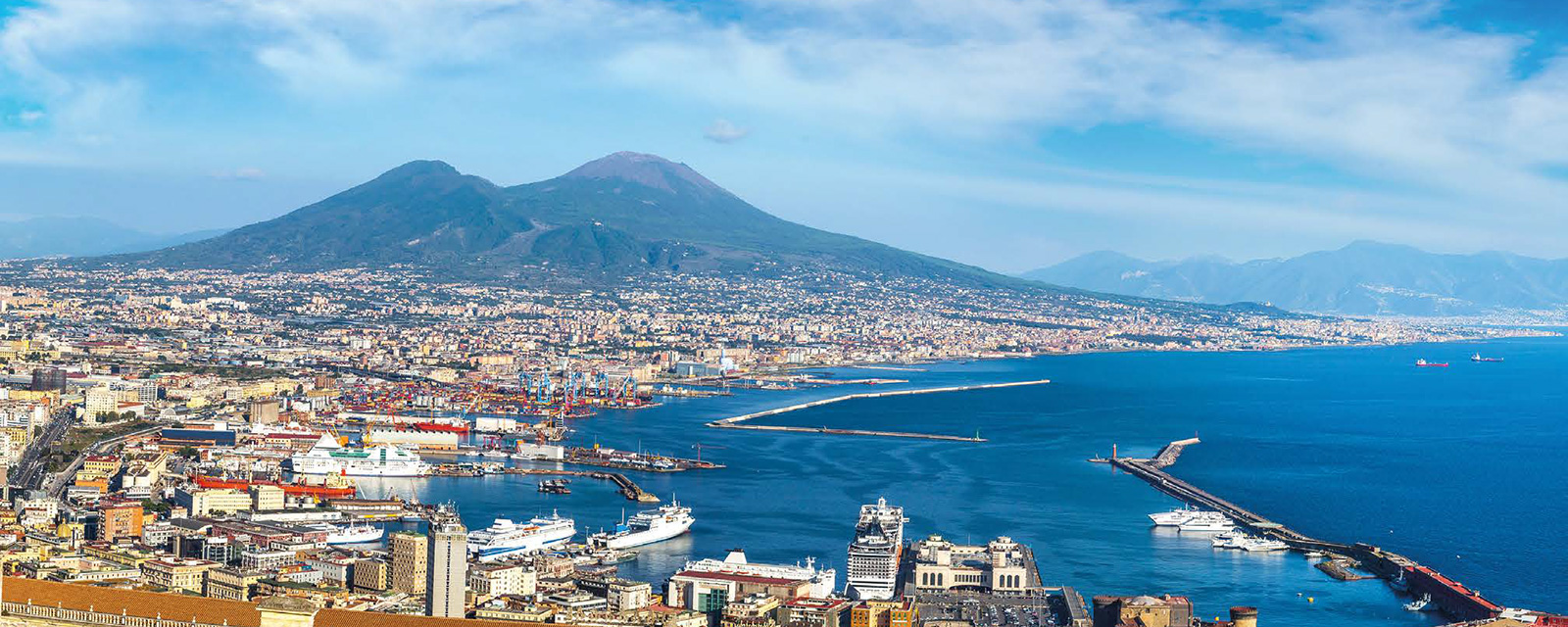 Certifications
Crispo uses raw materials of the highest quality certified and guaranteed by the analysis laboratories of the most renowned manufacturers in compliance with the production standards according to the most up-to-date food safety regulations.
The Crispo's compliance with all rules regarding hygiene, safety and control has permitted to obtain a series of quality certifications, that today are a merit for the company and that must be constantly renewed and kept over time.

our company certifications
our company certifications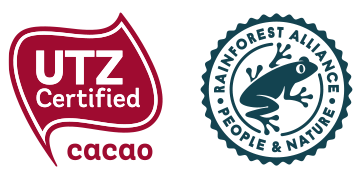 For us the search for taste is ethical commitment
We believe in sustainable agriculture and social value. We started promoting sustainable cocoa with a series of UTZ and Rainforest Alliance certified products. These certifications ensure that the cocoa has been grown using respectful practices for the environment and for men. Sustainable agriculture helps to improve the lives of farmers and their living standards, managing their farms profitably, in the respect of people and of planet.