Company
---
For the production of our dragees we use premium raw materials,a lot of passion and green energy
---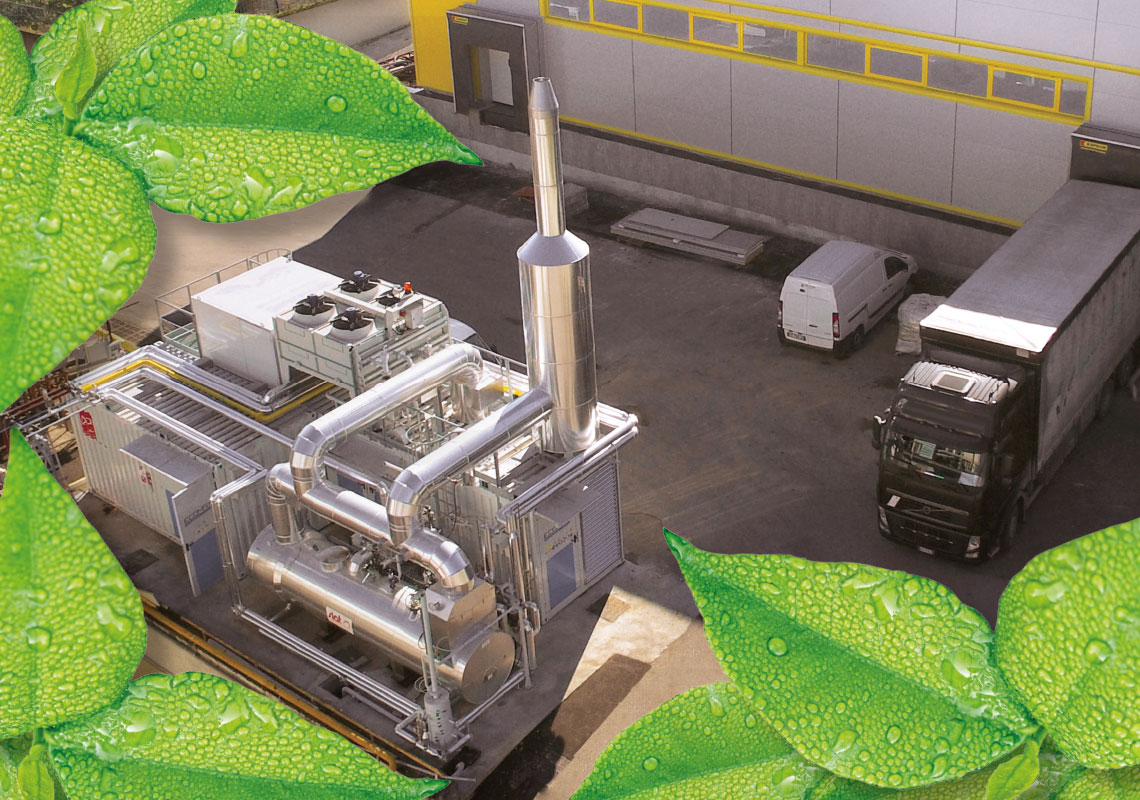 Efficient, responsible and environmentally sustainable.
CRISPO s.r.l. company has two production plants for a total surface of mq. 20.000 and it reveal of a logistic warehouse with a capacity of 3.200 footboards. It is the only producer of dragees with environmental impact zero, thanks to the use of a cogenerator for the production of energy, steam and water, which cover the total needs of the company.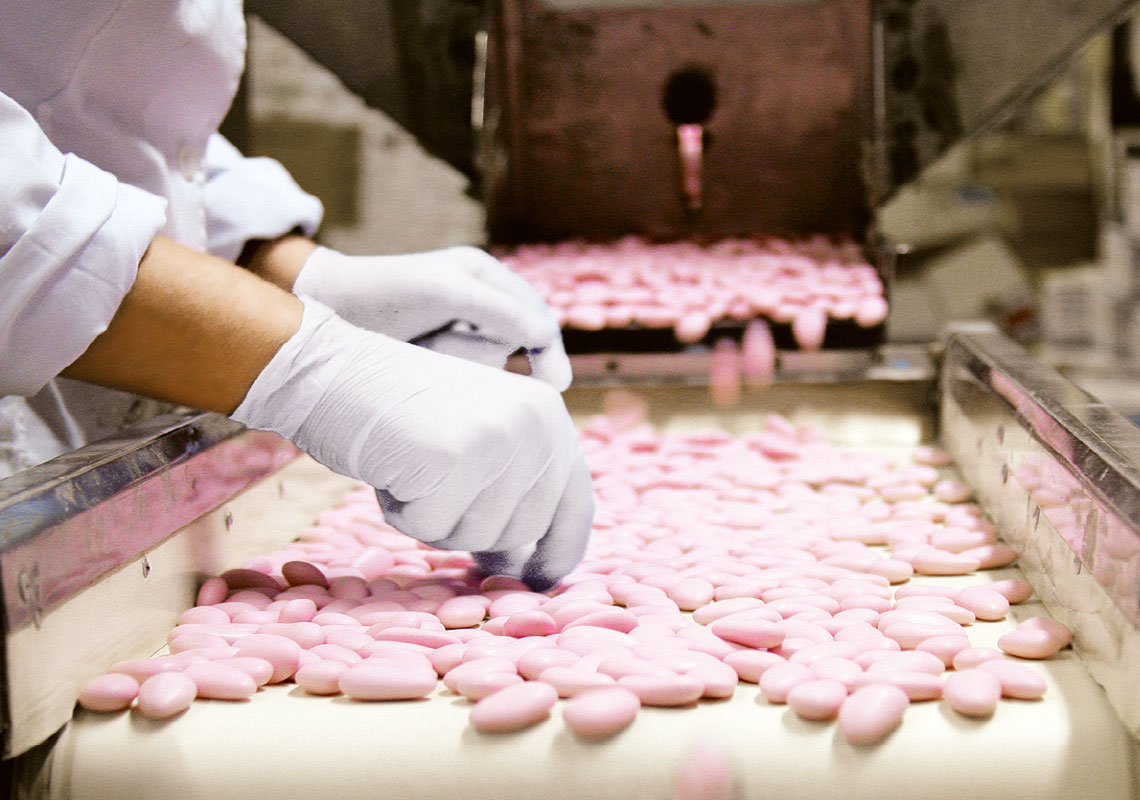 Traditon, Passion and Quality.
With professionalism, ability and quality production the Confetti Crispo company has been able to affirm itself in Italy and world round as a leading producer in various sectors of candies and sweets. The company's activities have a sound reputation for using first-rate raw materials which are used according to tradition and with craftsmanship care. Particular attention is given to the unique, eye-catching packaging that is designed and manufactured entirely in Italy.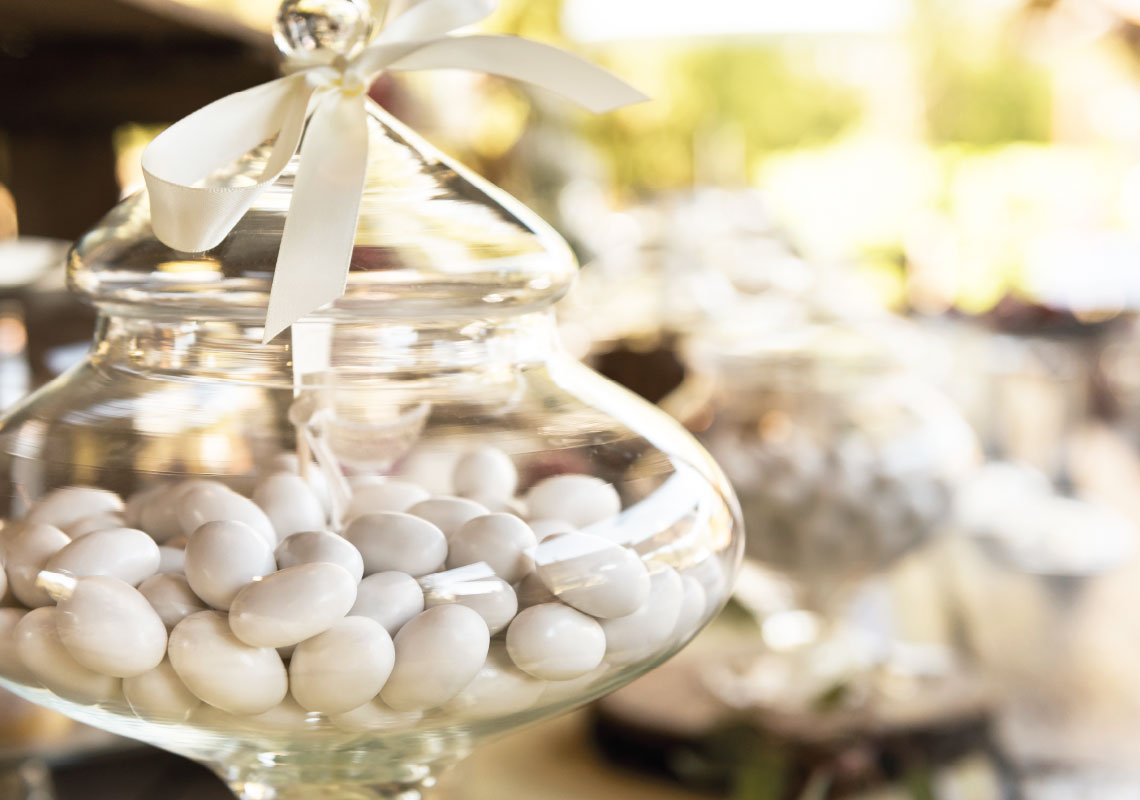 Our products
Confetti Crispo continues to distinguish itself in the market for its vast production of sweets that are vacuum-packed using high tech methods, the wide variety of its products, excellent hygienic practices, and quality acknowledged by the SNOB series. Their line includes candied almonds of many flavours and colours, soft Tenerelli biscuits, Ciopassion, Krixi, Granmix and Licorito snacks in various hues, the 'Selection Color' series in 5 different shades, the traditional Promessi Sposi white candied almonds for soon-to-be-married couples, and finally the 'Calcio Napoli' sweets, in honour of the football team the company proudly sponsors as a major contributor.