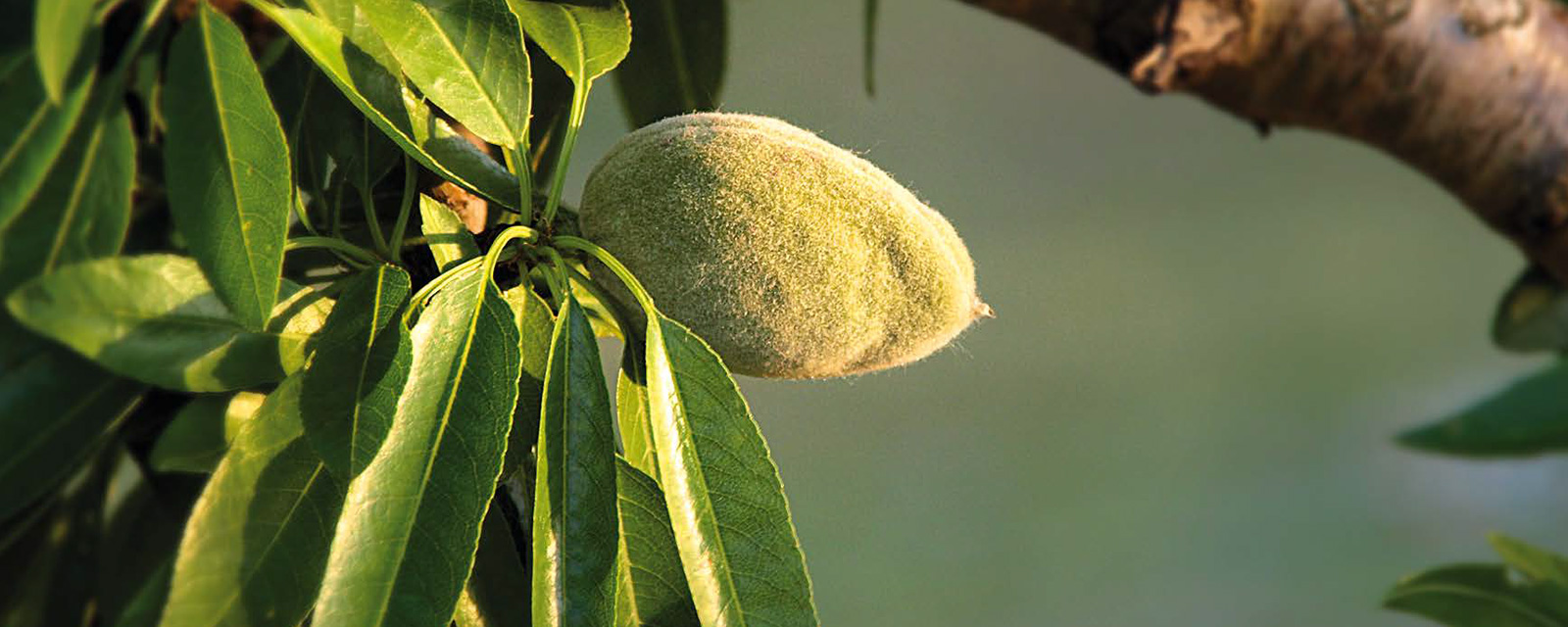 RAW MATERIALS
Our company is characterized for the attention to the research of raw material of excellent quality, certified and guartanteed by primary suppliers, that are worked with care and artisanal attention.
Our products are controlled in all the phases of production to guarantee to final consumer agreat product.
A particular attention is addressed to the creation of unique packaging that are designed and realized entirely in Italy.