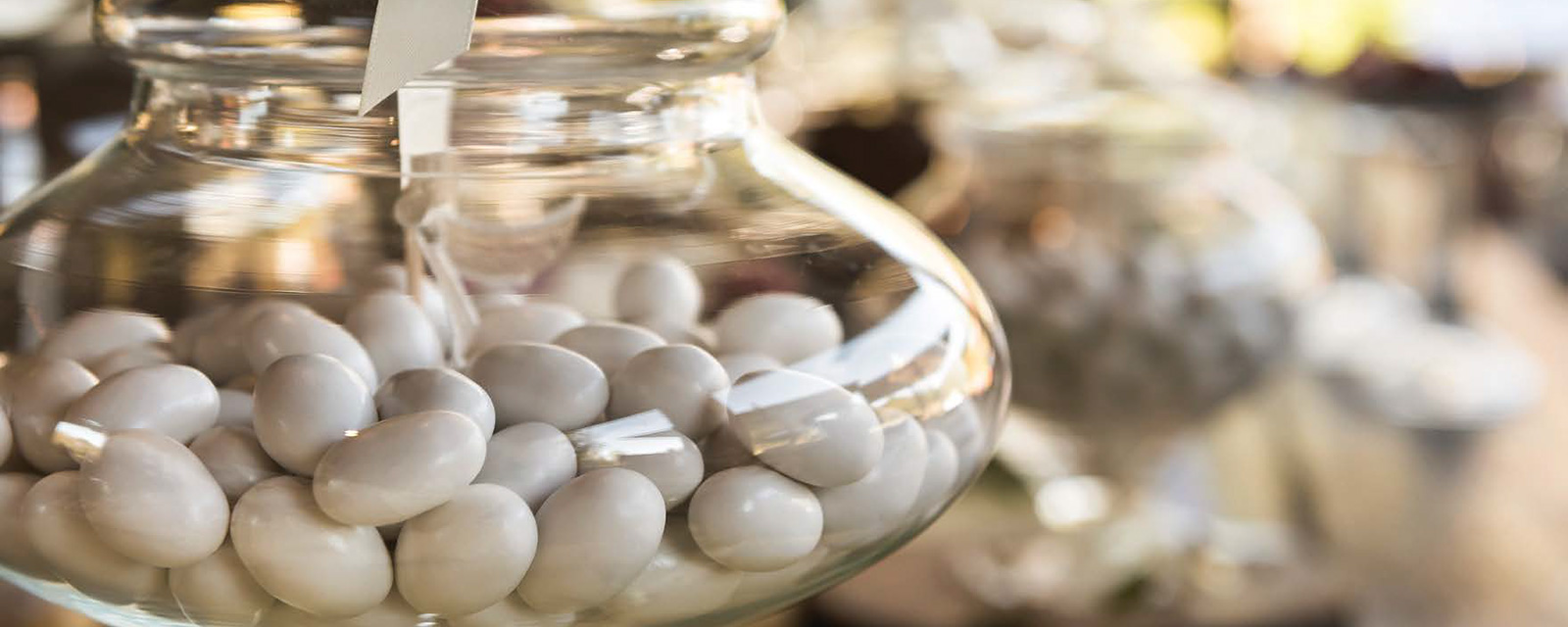 120 years of history at the service happiness
Crispo is a company born at end of the 19th century, present on the market for 4 generations. Enthusiasm, passion to always create new products and sublime taste sensations, combined
with ability and absolute quality, have always been the keys to business success.
THANKS TO THE CONTINUOUS INVESTMENTS IN THE TECHNOLOGICAL FIELD – that have produced a strong innovative push – today Crispo is a modern confectionery industry which, while maintaining
its leadership in the confetti market, has been able to offer to the most demanding consumers a range of high quality chocolate products.
A history long 120 years our key numbers
We are at the end of the nineteenth century in a small town on the slopes of Vesuvius (San Giuseppe Vesuviano), the Crispo family founded the first laboratory for the production of sugared almonds, since then and for four generations it has the leadership in the world of events, which include the practice of donating and to have these sweet specialties tasted in moments of joy, and this remains an integral part of the family's DNA.
Over the years there have been many innovations linked to the intuition of the owners from chocolate dragées to the design of colored confetti for specific events. So the sugared almond that was previously donated
exclusively for weddings has followed all the important events of our life: from baptism to communion, from birthdays to graduations, to finish precisely at weddings in respect of the religious traditions of which the family is still a fervent supporter.
The passion for chocolate and the desire to integrate into this world, has always been felt by the owners and so that at the beginning of the 80s, with an important investment, another important factory was born, gradually more and more enlarged and modernized. Located at short distance from the historic headquarters, it makes chocolate products that are subsequently sugared: sugar covered eggs and colored chocolate lentils are born. Then, thanks to investments directed towards modern production technologies, production of specialties is started and today they complete a range of products able to satisfy the most demanding consumers, with a careful eye to the raw materials used, always of the highest quality.
Today Crispo, thanks also to the further innovative push of the new generation, always in the respect of family traditions, continues to expand its range of delicacies, and it occupies an important space in modern distribution, as well as it exports its products to over 120 countries.